Power Assist Add on Systems
Power Assist Add on Systems
Filters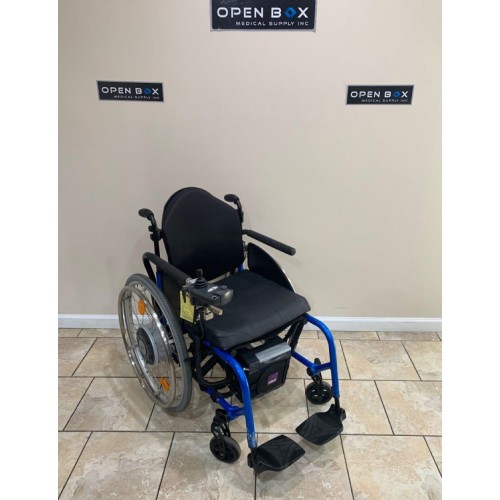 TiLite Aero X With E-Fix E25 Power Assist Wheels
by
Alber USA
(Model: E25A)
Pre-Owned TiLite Aero X S2 With E-Fix E25 Power Assist Wheels. TiLite's Aero X Series 2 Aluminum Wheelchair builds on the original Aero X model by combining unmistakable TiLite design elements with the convenience of a folding chair. The E-Fix E25 Allows you to convert your manual wheelchair into a Lightweight Power Wheelchair that is easily disassembled for travel.
$2,995.00
List Price: $12,598.00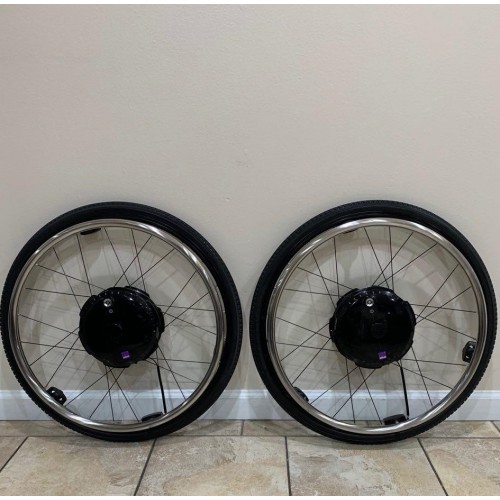 Twion Basic Wheelchair Power Assist Wheel
by
Invacare
(Model: twion_t24)
Pre-Owned Twion Basic Wheelchair Power Assist Wheel in like New condition. The Twion is made for all active manual wheelchair users, who possess a good upper body stability, adequate coordination of their arm strength and a full hand-/finger. Twion fits almost every standard active wheelchair and provides extra power for each start-up movement to comfortably travel longer distances or easily climb slopes.
$2,995.00
List Price: $5,895.00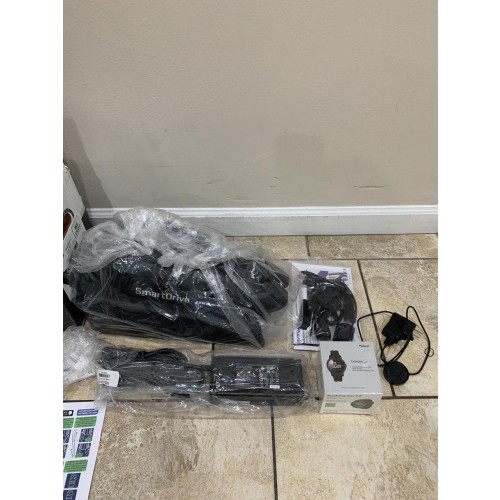 $4,500.00
List Price: $6,655.00