Quantum Rehab
Quantum Rehab
Filters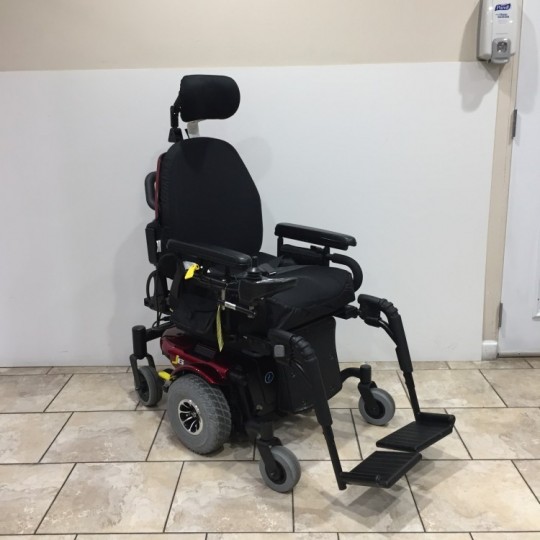 Quantum J6 Rehab Tilt Powerchair
by
Quantum Rehab
(Model: j6)
Pre-Owned Quantum J6 Power Chair from Pride in Excellent Condition. This Compact Powerchair combines it's Active Trac Suspension with the Mid-Wheel Drive, 6 Wheel design to provide the user with maximum control & stability. This Quantum J6 comes equipped with Manual Tilt & Recline, and an NE+ Joystick.
$2,995.00
List Price: $15,079.00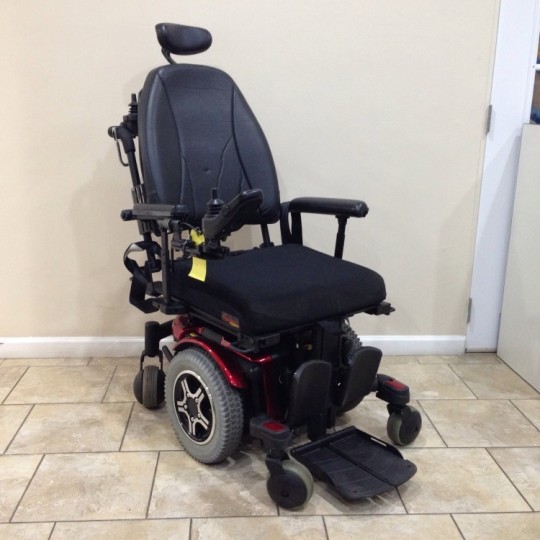 Used Quantum 600 Rehab Tilt Power Wheelchair
by
Quantum Rehab
(Model: Quantum600)
Pre-Owned Quantum 600 Power Chair in Great Condition. This Power Wheelchair has been built to provide comfort & durability for years to come. The Mid-Wheel Drive, 6 Wheel Design ensures that you receive maximum performance & stability. This Quantum 600 Powerchair comes equipped with Power Tilt, Power Recline, Power Legrests & is capable of driving up to an impressive 25 miles on a single charge.
$3,249.00
List Price: $7,499.00