Motion Composites
Motion Composites
Filters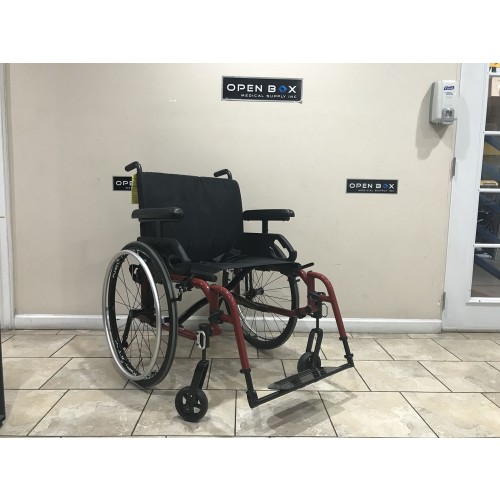 $2,999.00
List Price: $5,325.00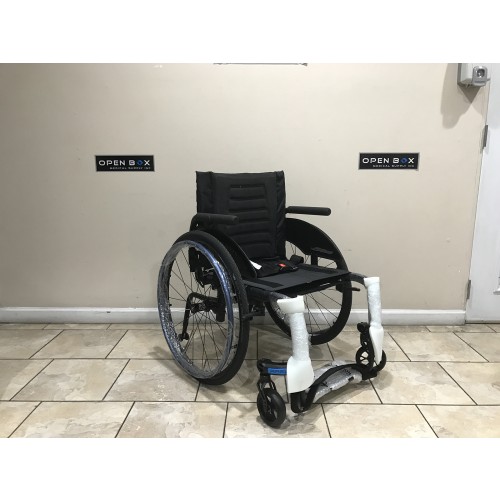 Apex Ultralight Rigid Carbon Fiber Wheelchair
by
Motion Composites
(Model: APWC12)
This Apex Carbon is a Brand New, never used wheelchair straight from Motion Composites, manufactured in 2018. This rigid wheelchair is constructed from carbon fiber, making it the lightest wheelchair on the market when fully configured. This Apex Carbon Wheelchair is the perfect choice for a user with an active lifestyle that wants the absolute best wheelchair available in Brand-New condition, Limited LIFETIME Warranty, at a fraction of the original cost.
$4,495.00
List Price: $6,510.00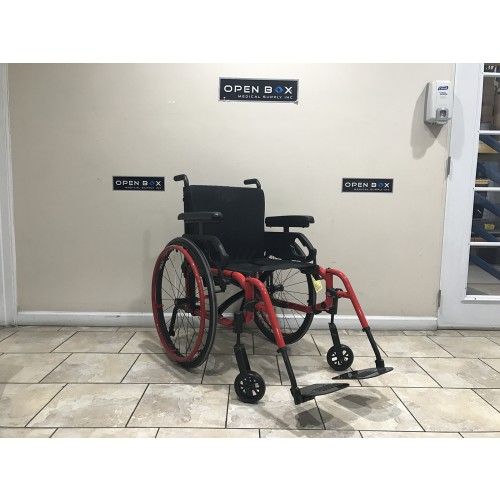 Helio C2 Ultralight Carbon Fiber Wheelchair
by
Motion Composites
(Model: Helio-C2)
This Helio C2 is a Brand New Demo wheelchair from the manufacturer, and has never been used. The carbon fiber construction of this wheelchair makes it one of the lightest, coolest, and highest performing chairs available today. This would be the perfect choice for someone who wants a top of the line, Like New wheelchair at a fraction of the original cost.
$2,995.00
List Price: $5,730.00