Standard and Bariatric Scooters
Standard and Bariatric Scooters
Filters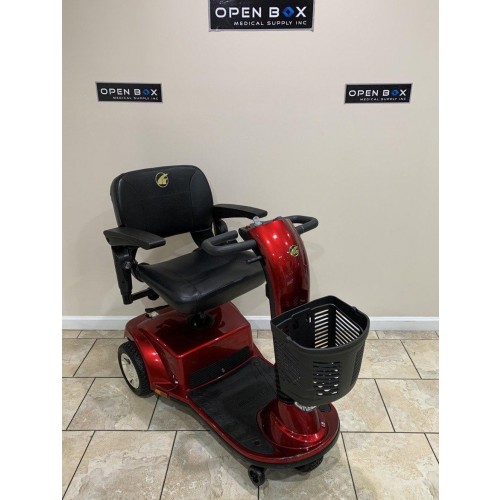 Golden Companion Full Size 3-Wheel Travel Scooter
by
Golden Technologies
(Model: GC340-1)
Pre-Owned Golden Companion Full Size 3-Wheel Scooter in Excellent condition. If you're looking for a scooter that offers plenty of legroom (great for taller individuals) & a high drive range for daily users, then look no further! This scooter boasts a 400 lb. weight capacity & can be disassembled for travel.
$1,299.00
List Price: $2,799.00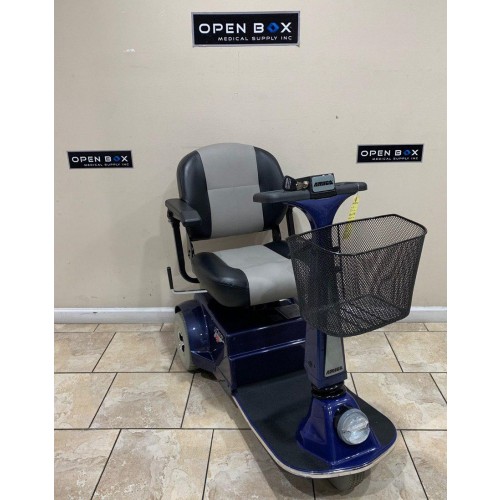 Amigo RD Mobility Scooter with Seat Elavator
(Model: amigo_rd)
This is a pre-owned Amigo RD Mobility Scooter in Like New Condition. Personal features tailored to your needs promote freedom, mobility and an active lifestyle. The combination of a small turning radius and rear wheel design allows you to maneuver through your kitchen or bathroom and travel around your backyard or garden.
$1,299.00
List Price: $2,695.00