Transport Wheelchairs
Transport Wheelchairs
Filters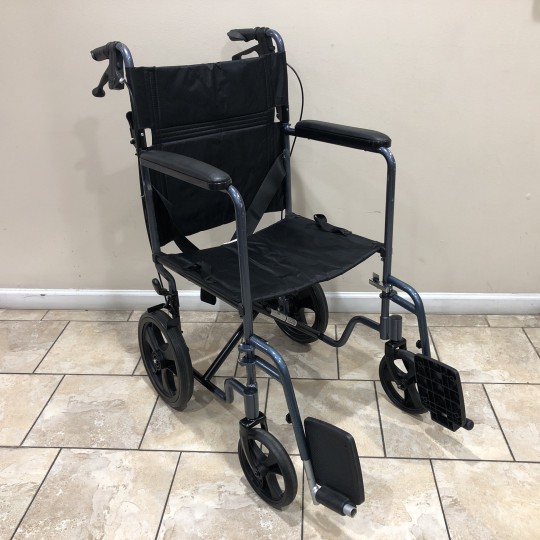 Used Nova Comet Transport Wheelchair
(Model: 330)
The Nova Comet transport wheelchairs are rental units, and are in used working condition. Has minor scratches and minor wear and tear around the unit.
$129.00
List Price: $249.95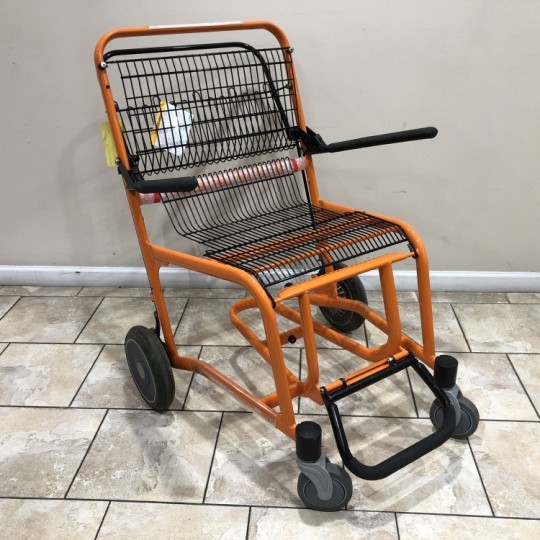 $299.00
List Price: $799.00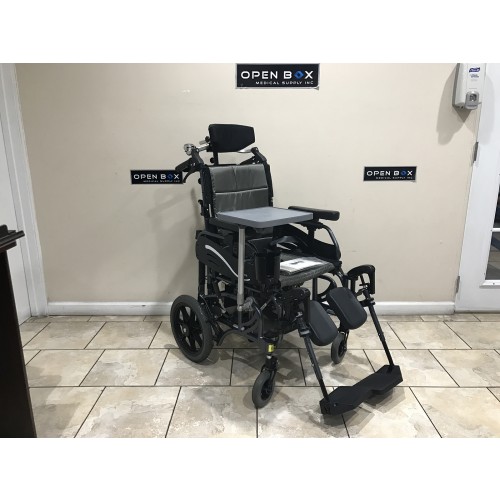 Karman VIP-515-TP Lightweight Tilt-in-Space Wheelchair
by
Karman
(Model: VIP-515-TP)
This Pre-Owned VIP-515-TP Tilt-in-Space wheelchair from Karman is in excellent condition. Comes with multiple upgrades such as headrest, adjustable tray, elevating legrests, frog legs casters, and more! This chair is perfect for a user who needs a lightweight, folding transport chair with a tilt range of 0-35º.
$999.00
List Price: $3,150.00