Adjustable Beds
Adjustable Beds
Filters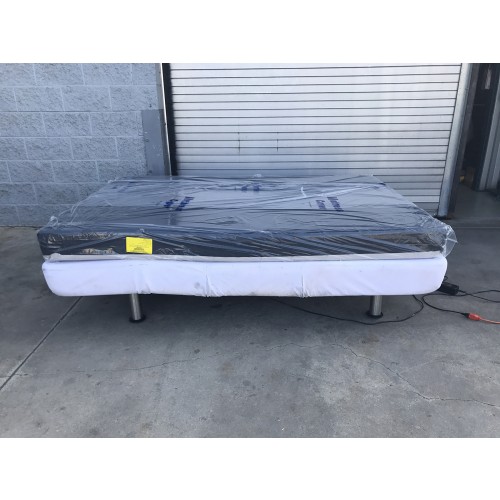 Ergomotion Series 400 Adjustable Bed
(Model: Series-400)
This Ergomotion Series 400 Adjustable Bed is Pre-Owned, but in good working condition. The Head and Leg section of this bed can be adjusted with the wireless remote. This adjustable bed features a Zero G Preset, and Massage option with 3 different levels of intensity! Comes with complimentary 54x80 Foam Mattress.
$899.00
List Price: $1,599.00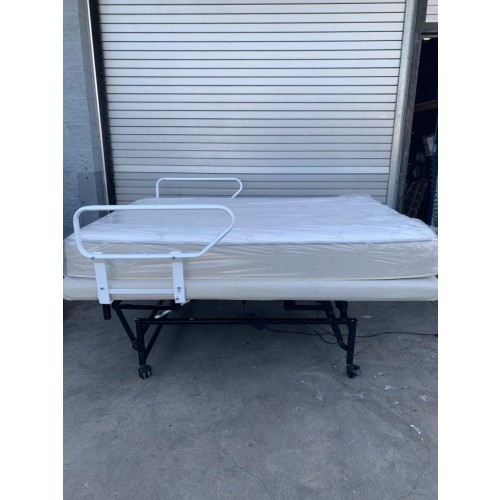 Flex-a-Bed Full Size Hi-Low Adjustable Bed
by
Flex-A-Bed
(Model: Hi-Low-Full)
Pre-Owned Flex-A-Bed Hi-Low Adjustable Bed in Great Condition. Very Gently Used. Removable casters allow for 24" to 31" height range, and bed is Fully adjustable with just the touch of a button. Comes with upgraded Latex Core Mattress and Half Bed Rails.
$3,499.00
List Price: $5,378.00
Flex-A-Bed Hi-Low Series
by
Flex-A-Bed
(Model: Hi-Low-Flex)
Pre-Owned Flex-A-Bed Hi-Low Adjustable Bed in Great Condition. Removable casters allow for 24" to 31" height range, and bed is Fully adjustable with just the touch of a button. Comes with standard Innerspring mattress, & deluxe bed rails included. Mattress upgrades available! Dimensions: 38"W x 80"L
$1,495.00
List Price: $3,135.00